FAQ's
When can I join driver training course?
Standard Academy of Driving School adds new driver training courses on a regular basis. However, times and schedule will vary depending on which course you will attend. To find out current schedule for class room training, please call: 905.239.3535
Can I start the course without my G1?
Yes! You can start the classroom or Drive online portion of your driver training without your G1. However, you must have your G1 by the time you are ready to start your in-car driving lessons.
What are my payments options?
Here is how it works: You can pay half of the course fee when you start 20 hours of classroom training, then pay the outstanding fees before you start in-car lessons.
How long do I have to finish the course?
With Standard Academy of Driving School you have one (1) year from your start date to complete driving school.
How fast can I complete the in-class lessons?
Standard Academy of Driving School  provides you with two options to complete in-class driving lessons:
1) Weekend in-class instruction:
This can be completed in 10 calendar days or two weekends.
2) 4 Day condensed program:
In-class instruction is provide on 4 consecutive days.
Please note:
The 4 day programs are only offered during holidays, summer vacation, and March break.
How early can I go for my road test?
When you finish your course with us, you can take your G2 test 8 months from date your G1 license is issued. Otherwise you must wait a minimum of 1 year, if you don't take the course.
Can I use my instructor's car?
Absolutely! You can use the instructor's car for your road test. Since you cannot drive alone yet, you will need to find a driver with more than 4 years of driving experience to take you to your test. Anyone who has 4 years of experience in Ontario.
Always try and use a car that you are familiar with when you take your road test. You will feel more comfortable and relaxed during the road test.
What is the ministry fees if I fail my road test?
If you fail your first attempt, you will have to pay:
Effective September 1, 2014
$50.75 for your G1 exit test
$86.25 for your G2 exit
How I can book my road test?
Standard Academy of Driving School will book your test free of charge but if you want to book your own you have two options:
Call 1-888-570-6110
Book it online at www.drivetest.ca
How much Discount will I get on my Insurance with the BDE course certificate?
You may be eligible for insurance discount after finishing driving course with us. Insurance discounts vary depending on your insurance company, driving record, age, type of car, etc. Contact your Insurance Company or broker for specific information.
What is BDE course?
The BDE course is Beginner Driver Education, but is more commonly known as the Beginner Driving Certificate Program.
The certificates are processed on-line once you have successfully completed a BDE course.
What Payment Methods do you accept?
We accept Cash, Visa, Master Card and Interac.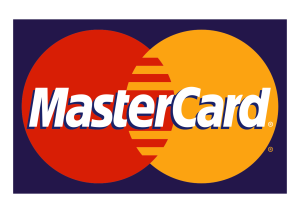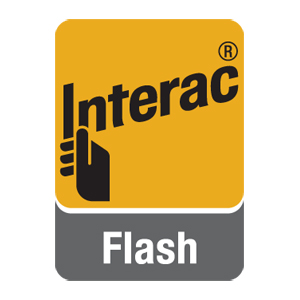 Any question or concerns?
If your question does not appear in this list, please feel free to call us at 905.239.3535 and we would be happy to personally address your concerns.