20 Hours
In-Class Lessons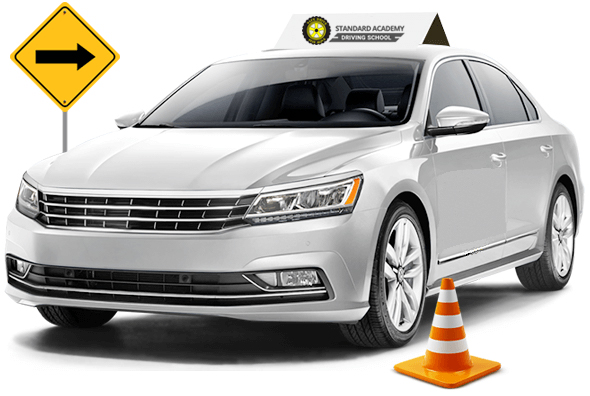 Are You Ready To Become A Safe Driver?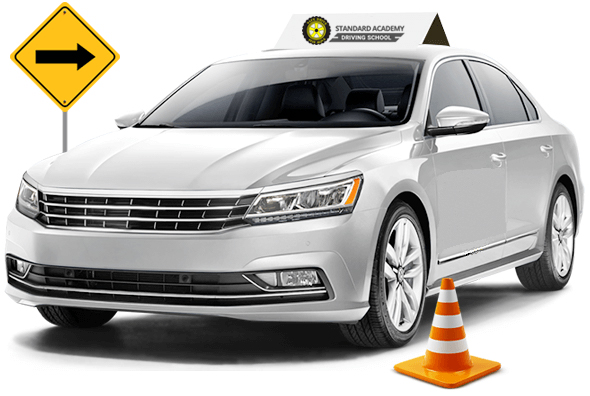 In Canada, poor weather conditions, dangerous roads and faulty vehicles are not responsible for the majority of young deaths or injuries on Canadian highways. Most youth related accidents are caused by poor driving habits, lack of skill, or lack of awareness. In every community across the country, young drivers are killed or seriously injured in preventable car accidents.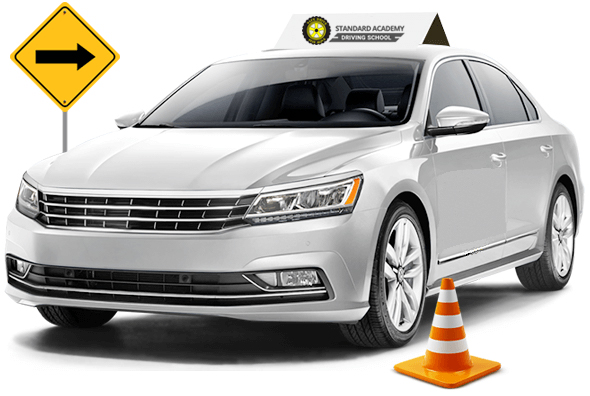 Register Now
Seats Are Limited!!
Please check available dates for our upcoming courses or call!
905-239-3535

Many of us learned to drive from a parent or older sibling. Unfortunately, some of those lessons had mixed results. Like most problem areas, there soon became a need for organization, standards, rules and legislation.
Lesson Packages... to Save!
Below you will find all of our packages
SILVER PACKAGE
20 Hours In Class
10 Hours of In Car Lesson
10 Hours of Homework
Free Pickup Up / Drop Off
Experienced In Car Instructors
Flexible Payment Plan
Group Discounts Available
Early Road Test Booking
Road Test Time Reduced to 8 Months
Maybe Eligible for Insurance Discounts
$535
+$40 M.T.O. Fee + 13% HST

Total Price: $649

(Digital Curriculum Available)
REGISTER NOW
GOLD PACKAGE(Most Popular)
20 Hours In Class
10 Hours of In Car Lesson
10 Hours of Homework
Free Pickup Up / Drop Off
Experienced In Car Instructors
Flexible Payment Plan
Group Discounts Available
Early Road Test Booking
Road Test Time Reduced to 8 Months
Maybe Eligible for Insurance Discounts
Use of car for road test is included
$650
+$40 M.T.O. Fee + 13% HST

Total Price: $779

(Digital Curriculum Available)
REGISTER NOW
PLATINUM PACKAGE
20 Hours In Class
12 Hours of In Car Lesson
10 Hours of Homework
Free Pickup Up / Drop Off
Experienced In Car Instructors
Flexible Payment Plan
Group Discounts Available
Early Road Test Booking
Road Test Time Reduced to 8 Months
Maybe Eligible for Insurance Discounts
Use of car for road test is included
$720
+$40 M.T.O. Fee + 13% HST

Total Price: $858

(Digital Curriculum Available)
REGISTER NOW